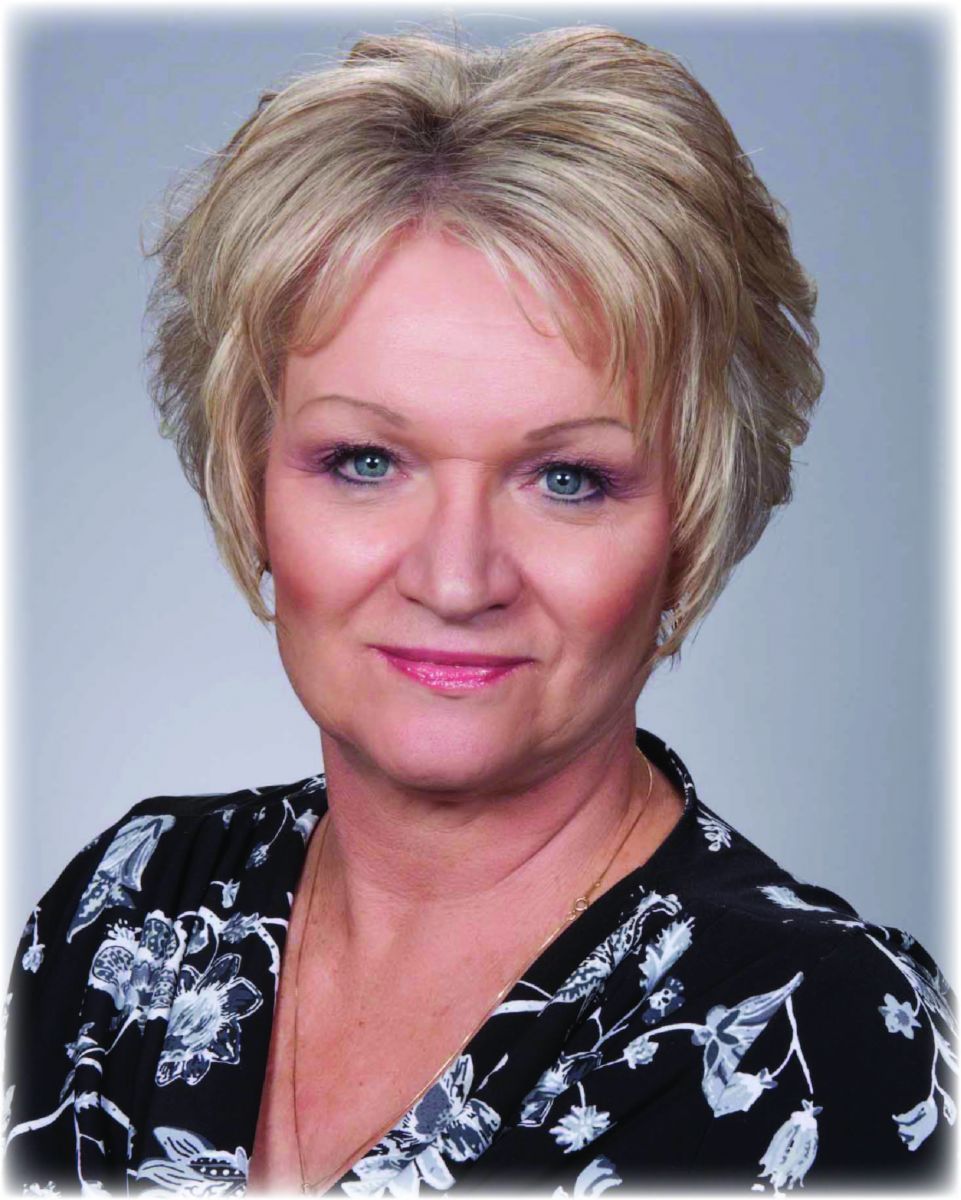 Penny McKinney
Business Manager
We depend on Penny to keep our office's complex machine running smoothly. She has been an integral part of our team since 1987. She manages all aspects of the business and human resources. She enjoys working with Dr. Price and Dr. Smith and our great team and states that "every day is an adventure".
When she's not at the office, Penny is loves attending church, likes spending time in the mountains hiking, biking, boating, bird watching, and other fresh-air activities.
Penny and her husband, Larry, have two grown daughters and is the proud grandmother of four beautiful grandchildren: Seth, Addison and MacKaelin and Salem, who grandma is VERY proud of.
Fun fact, Penny is a licensed hairdresser who still maintains her license and worked in the cosmetology business for 6 year before she became a team member at EVP.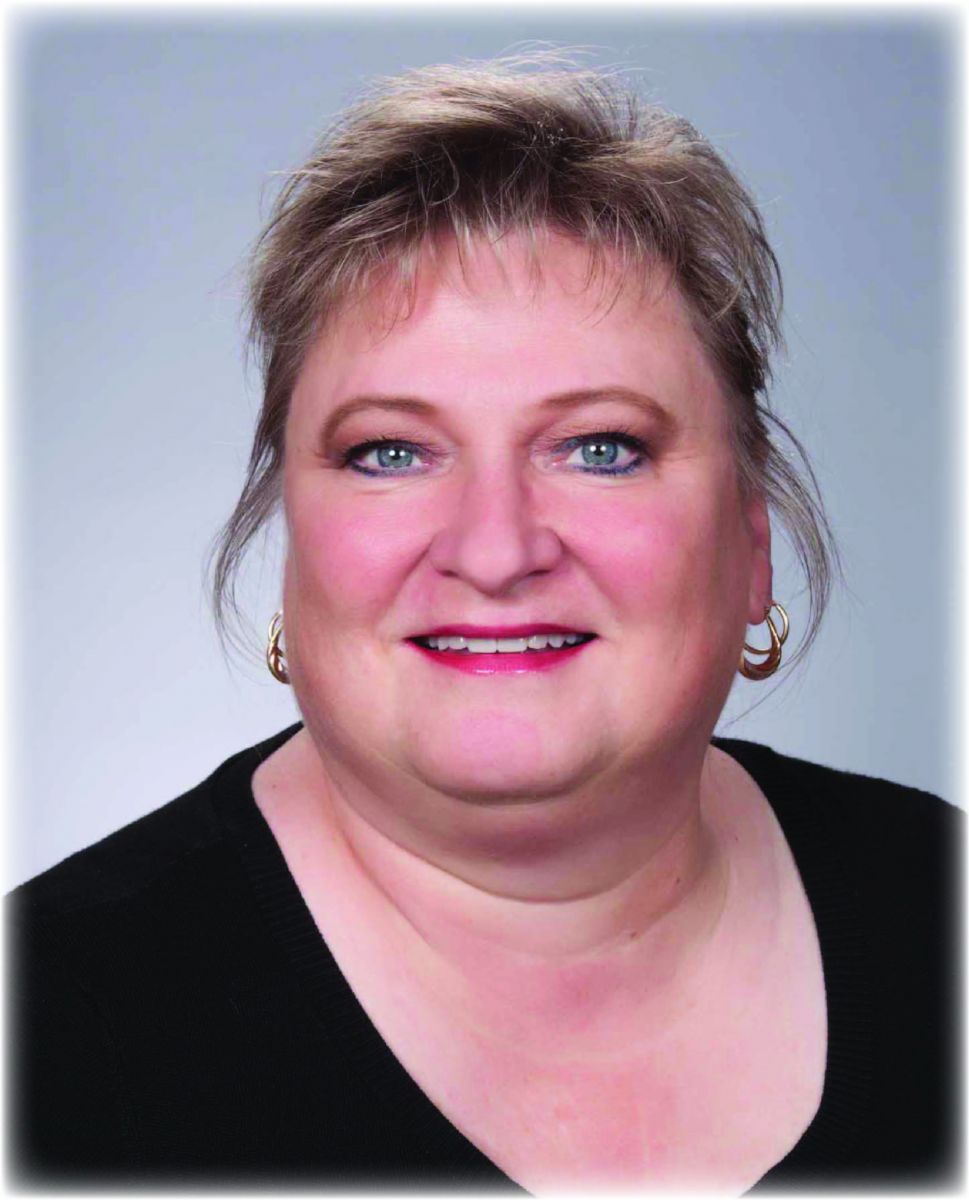 Cindy Clark
Assistant Manager
Cindy is our assistant manager overseeing day to day clinical operations. Making sure that things run like they should. She has been with East Valley Periodontics off and on for over 20 years and has watched our practice grow and thrive. She loves working witht the team here at EVP and she also enjoys our wonderful patients and referring doctors and their staff.
She lives in San Tan Valley with her husband of 36 years and her son who is attending college. Her outside interests are singing, playing guitar, quilting and sewing and baking and loves spending time with her family.
She is passionate about kids and their well being (especially babies) and is a dog fanatic.
Fun fact: Cindy moved a lot when she was a kid and attended 13 different schools before graduating. She currently is a licensed cosmetologist and has been since 1981.

Shelby Dunn
Public Relations Coordinator
Shelby is the newest addition to our team. She has been working in the dental field for 13 years, since she was 15 years old. She loves interacting with our patients and loves making people smile. Her goal in life is to meet as many people as possible. She especially enjoys working with our team and says she loves the family atmosphere.
Shelby lives in Mesa with her husband who was her high school sweetheart and her two sons. Outside of work she enjoys spending time with her family, creating memories, being outdoors, cars and especially Disney Land.
Her philosophy is that life throws curve balls and challenges and how you react is your choice. She says "I choose to be happy". She is also passionate about cancer awareness because cancer has affected herself and other family members.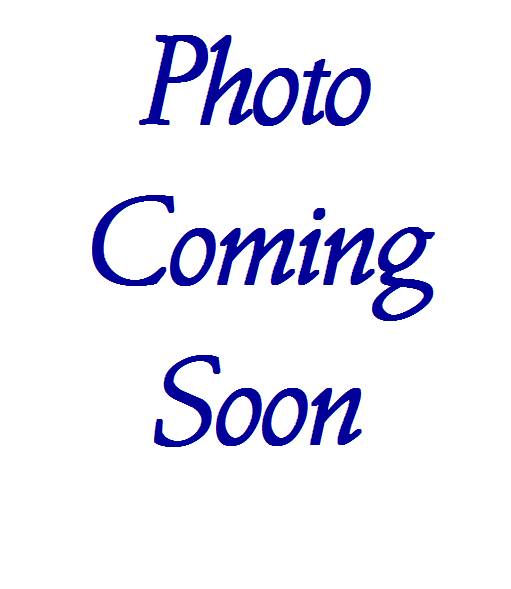 Wendy Murphy
Treatment Coordinator
Wendy has enhanced East Valley Periodontics with16 years of experience in the dental field. She loves working with our patients to help them have a positive dental experience and enjoys building relationships with our referring doctor's offices and patients. She says that she likes working here because the doctors are very caring and there is a wide range of patient types. In addition she likes working with our team because everyone is kind and helpful.
She recently moved here from Idaho for the weather and now she lives in Mesa with her husband and their two daughters. In her leisure time she enjoys golfing, family outdoor activities such as swimming, fishiing and she loves crafting, quilting and working with her hands. She laughingly says she has more dogs than kids.
Her passion is helping people in need for medical and dental help. She also feels strongly about listening to and learning from the elderly. And states that playing on the X-Box with her girls is her guilty pleasure.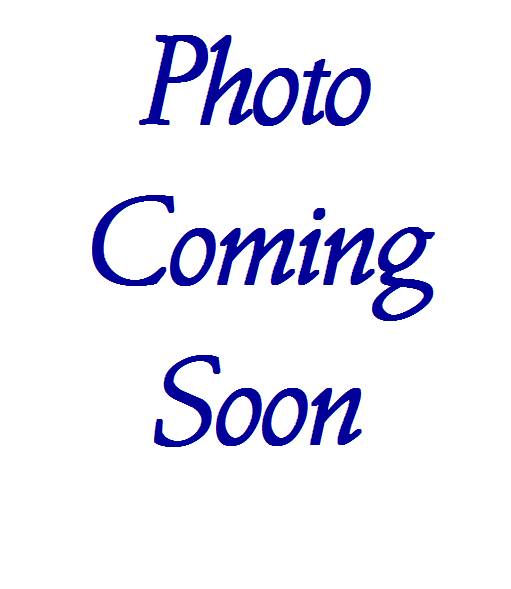 Vanessa Zepeda
Treatment Coordinator
Vanessa is our newest Treatment Coordinator and comes to us with great dental experience. She is passionate about the dental field and loves learning about and working with patients.
She says that she loves working with our amazing doctors and great staff because everyone is always in good spirits and are willing to lend a hand. She really enjoys being able to help people in ways that not only affect their well being but also in ways that help to boost confidence.
Outside of work Vanessa enjoys traveling to beaches. She has visited places like the Domincan Republic, Costa Rica, Nicaragua, Pureto Rico, the Bahamas and Fiji. She also loves boating. She also has two grown children that live in Tucson and they are her pride and joy.
Vanessa believes that it is our human responsibility to care for those in need and offer help in any way we can, big or small.
Interesting info; Vanessa loves frogs and is TERRIFIED of clowns. "Who said clowns are funny?"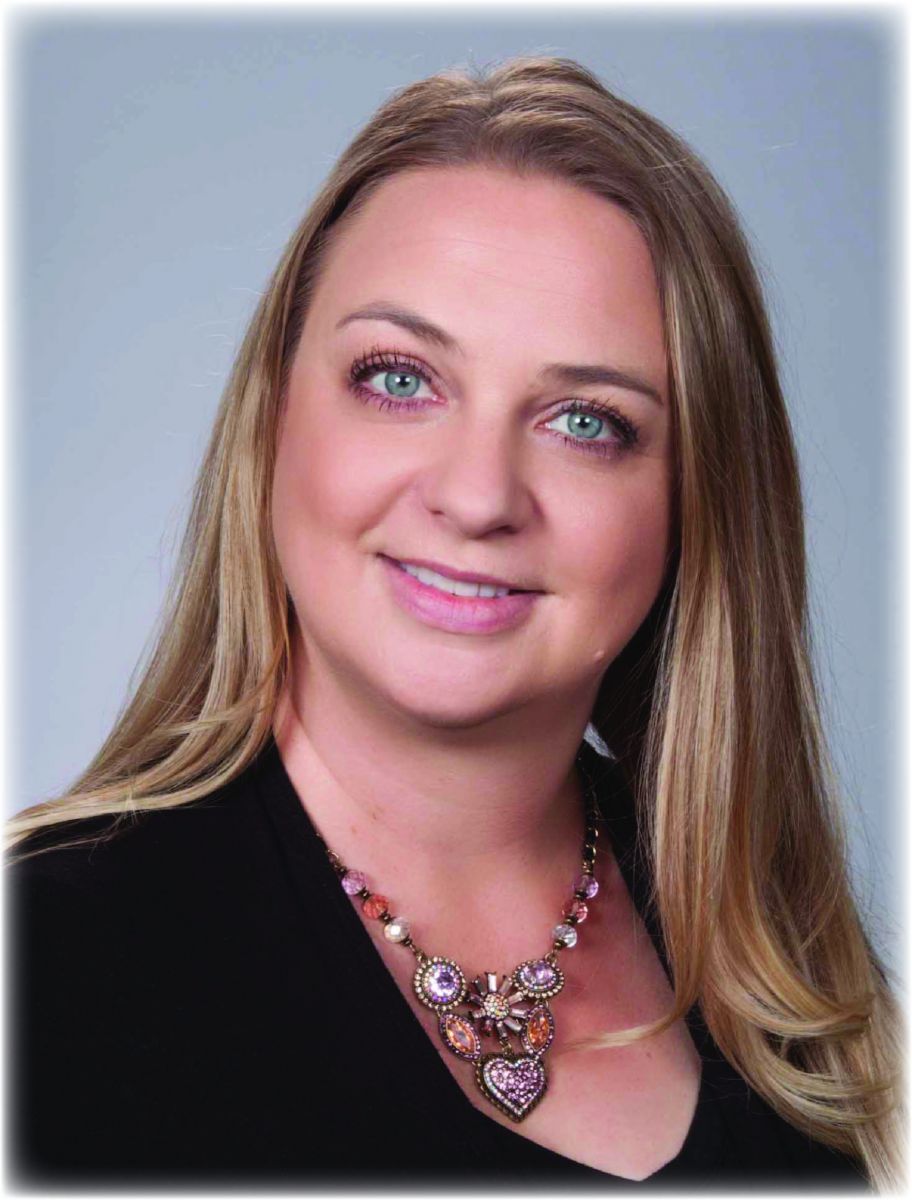 Tara Eagar
Insurance and Patient Accounts
Tara is our one of our dedicated treatment care coordinators. She grew up an Air Force "brat" and so she can say that she is from 7 states. She has been in the dental field since 2001. She is detail oriented and loves working at EVP and says that is because our doctors are great and they really care about their patients. She also really enjoys talking with our patients.
She is happily married to Jabon and they have 3 "awesome" sons and when she is not working she enjoys outdoor activities like camping, shooting, going to the movies with family and walking around Hobby Lobby.
She likes older vehicles and she and Jabon own a 1972 Ford Camper Special that they rescued from the Redwood Mountains of California, a 1966 Mustang that her husband bought when he was 15 years old and a 1974 MG that has been fully restored.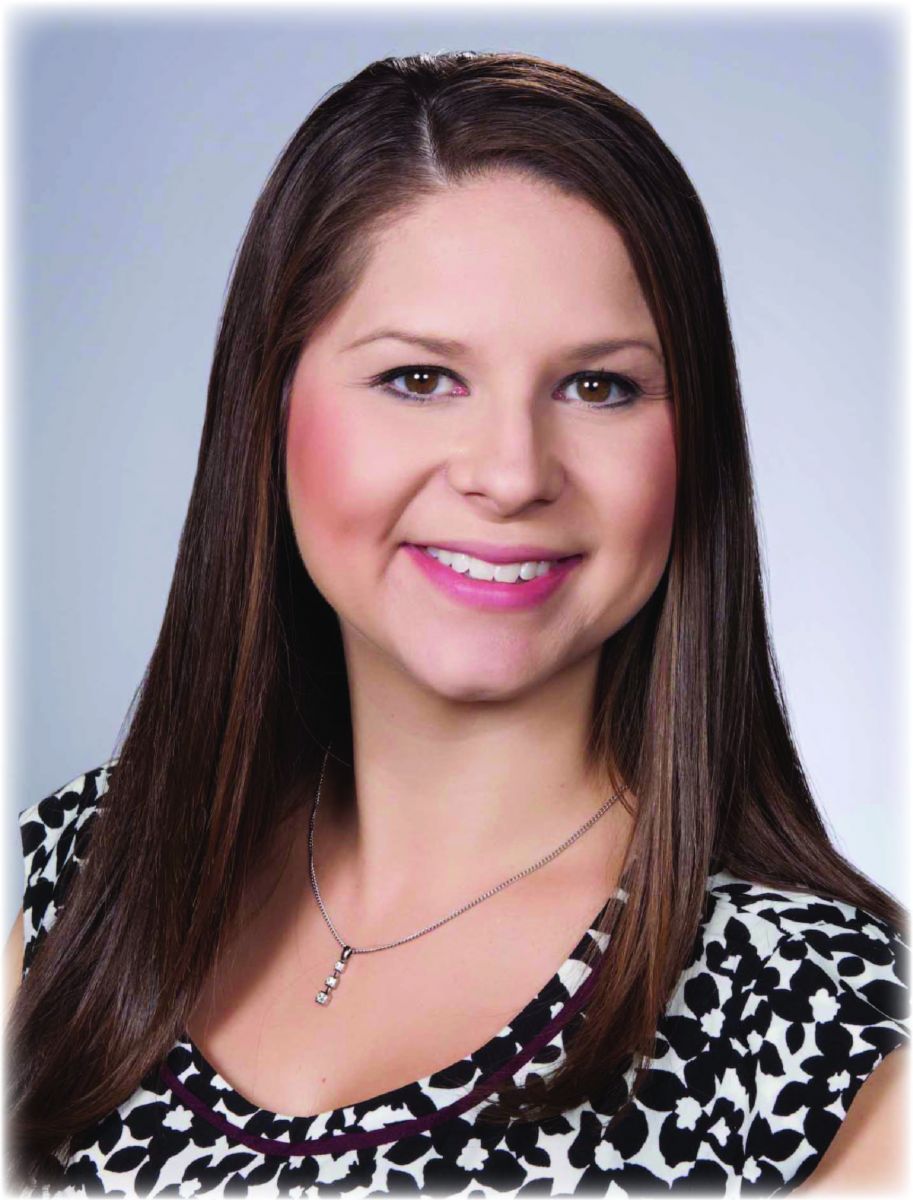 Vanessa Zazueta
Patient Care Coordinator
Vanessa's bright smile is the first thing you will see when you walk into our office. Vanessa comes to us with 15 plus years of experience in the dental field from front office to back office and she enjoys working with our patients. Vanessa is married and has two sons and a new baby daughter. She enjoys camping, hiking, attending her son's sporting events and spending as much time with her family as she can.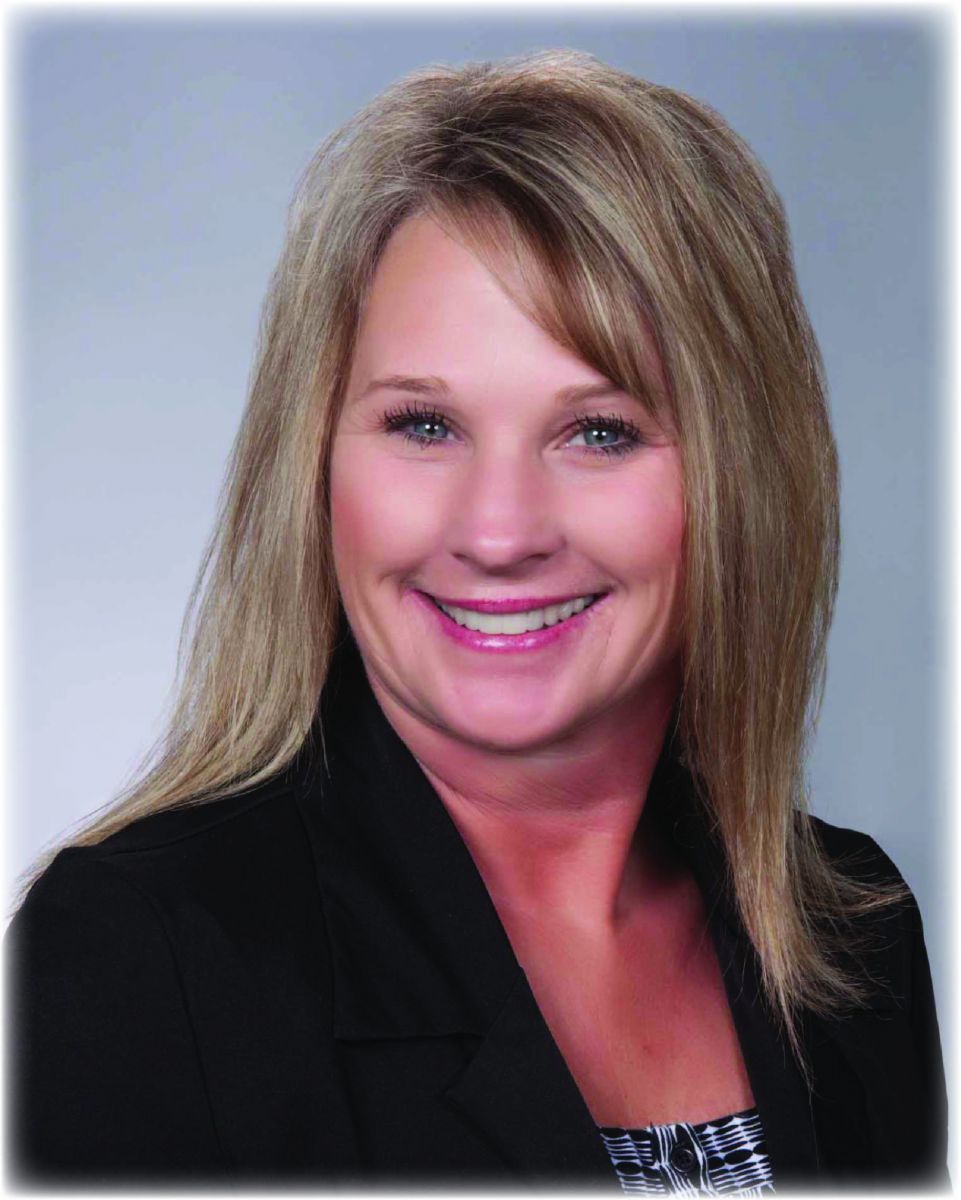 Staci Morrow
Patient Care Coordinator
Staci comes to us by way of Nebraska. "Go Big Red" She is a "people person" and has over 25 years of dental experience working in the back office as well as the front. She prides herself in helping patients to feel welcome when they come into the office and smiling when they leave.
She states that she loves the professionalism of the doctors and our team here at EVP and loves how everyone cares about each other and our patients.
She lives in Mesa with her husband who has been her best friend for over 26 years and her two daughters. One of whom is a competitive cheerleader which keeps them all very busy.
Away from the office she enjoys hiking, kayaking, motorcycling, "hanging" pool side and spending time with friends and family.
Fun fact, she rides her own Harley Davidson motorcycle.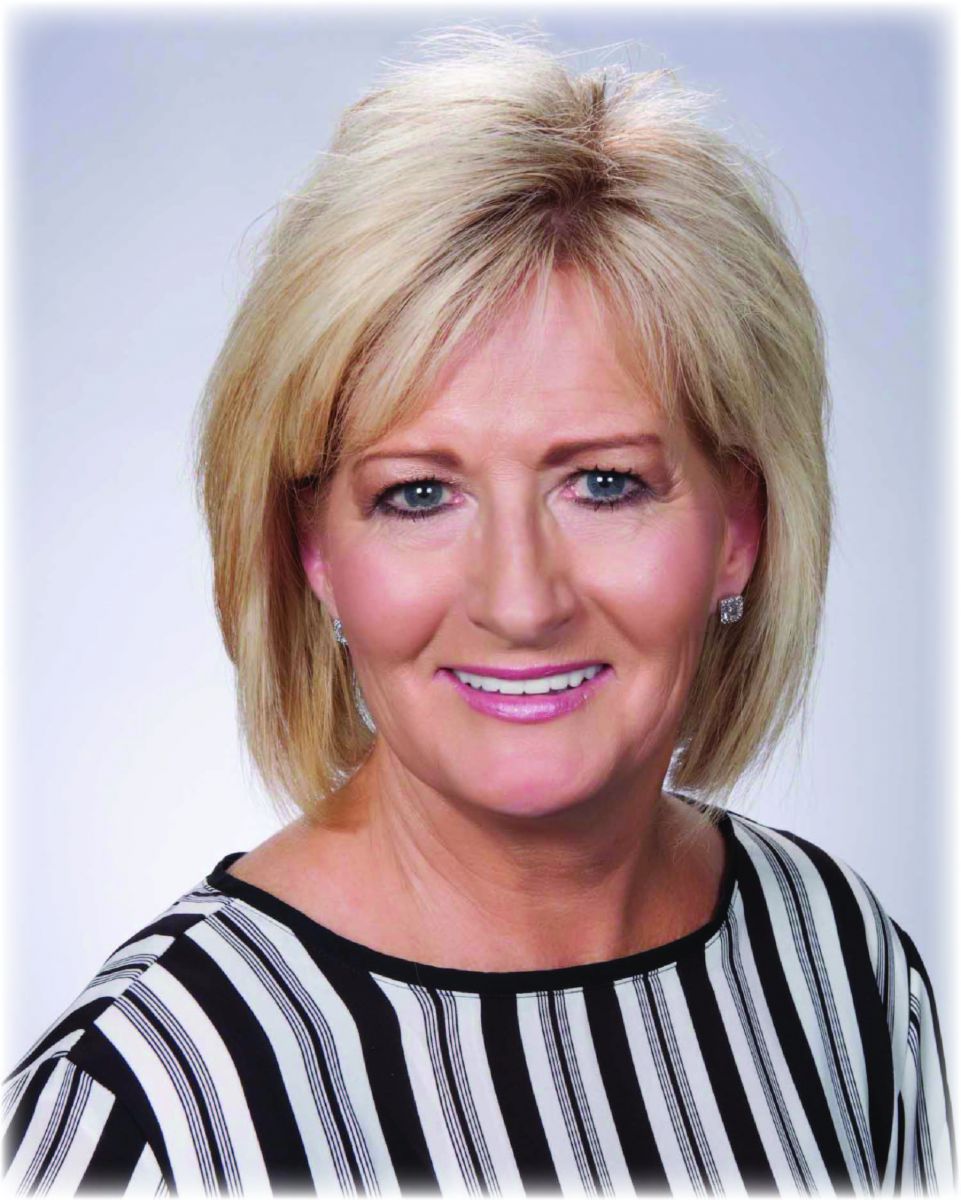 Karen Gleim
Hygienist
Karen is the longest standing member of our team with dedicated service for over 34 years. She is a highly skilled hygienist whose care and attention to her patients is unsurpassed. She has a genuine concern for her patients' health and well-being and makes sure that they are comfortable and at ease. Karen has been playing the piano since the age of four and she also loves to golf and play tennis. She and her husband, Storm, have a grown daughter named Jordan who is also happily married.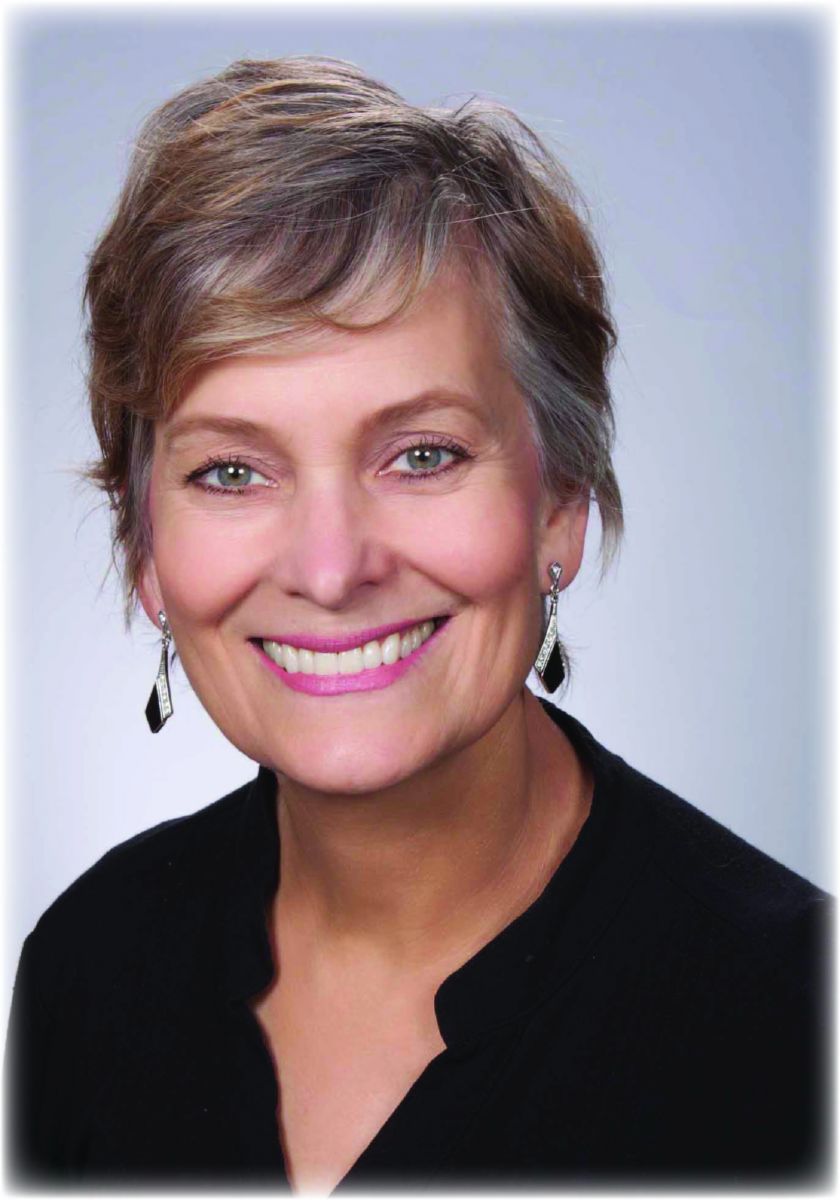 Collette Barr
Hygienist
Collette is our newest hygiene addition and has been with us since the fall of 2015. She has been a dental hygienist for 20 years and was originally from Salt Lake City, UT.
Collette says that she loves being a hygienist because she loves helping people get healthy. She says that she would like to work until she is 80 doing something significant.
She enjoys working at EV Perio because everyone is so kind and good at what they do. She loves that our patients become friends.
When she is not working she enjoys hiking, camping, doing dentistry in 3rd world countries, learning spanish, excersize, studying alternative health options for chronic diseases and learning the piano.
Collette is the mother of 7 children; 1 son and 6 daughters and has 15 grandchildren. She says that she feels stronly about birth choices ofr women and is a certified dould.
A fun fact about Collette is that she is left handed.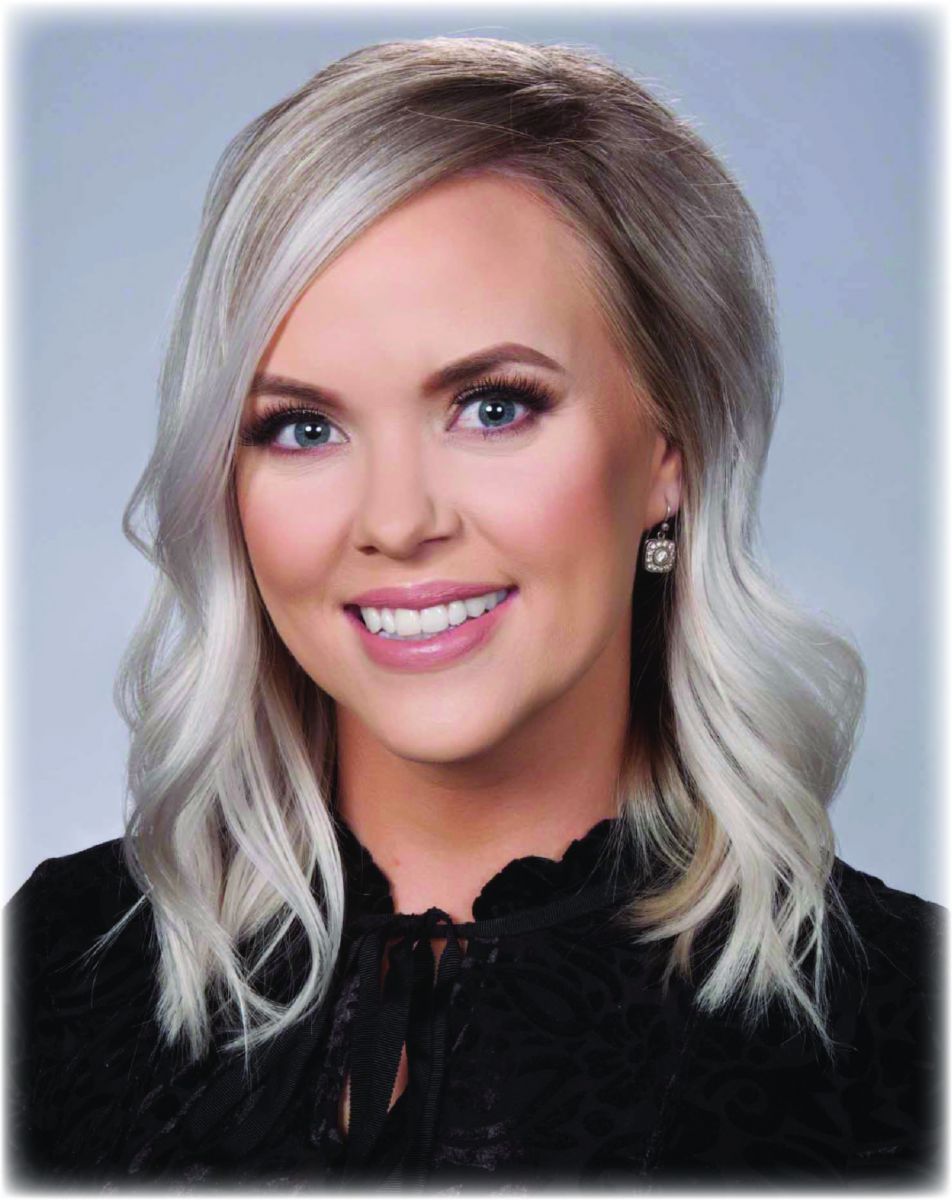 Crystal Villela
Hygienist
Crystal is our newest addition to our hygiene team. She has been with East Valley Periodontics since July of 2017 and states that she prides herself on good time managment, teamwork, patient comfort and having a positive attitude. She is eager to learn love her patients and building relationships with the team here at EVP.
Crystal got into hygiene because she "loves to pick". She loves removing stain and helping her patients understand the importance of good oral health and teaching them how to achieve that goal.
Crystal lives in Gilbert and has a wonderful husband, a welder and machinist for a large mining company and three lovely children, 2 boys and a girl. She enjoys spending time with her family, attending her kid's sporting events, date nights with her husband, photography, movies and mexican food.
Crystal feels very stronly about oral cancer screenings and donating Christmas gifts to families in need.
Fun facts, Crystal is adopted, she loves "gross" things like pimples, surgeries and calculous.

Liz Long
Surgical Assistant
Liz has been an exceptional surgical assistant for Dr. Smith for more that 18 years. Moved to Arizona from NY state when she was a young girl and grew up in the Metro Phoenix area. Liz is a fun loving and happy person who loves her patients and gets along great with her co-workers.
Liz loves to read, watch movies and she enjoys being outdoors but most of all, she delights in her time with her husband Matt and her beautiful daughter Hannah.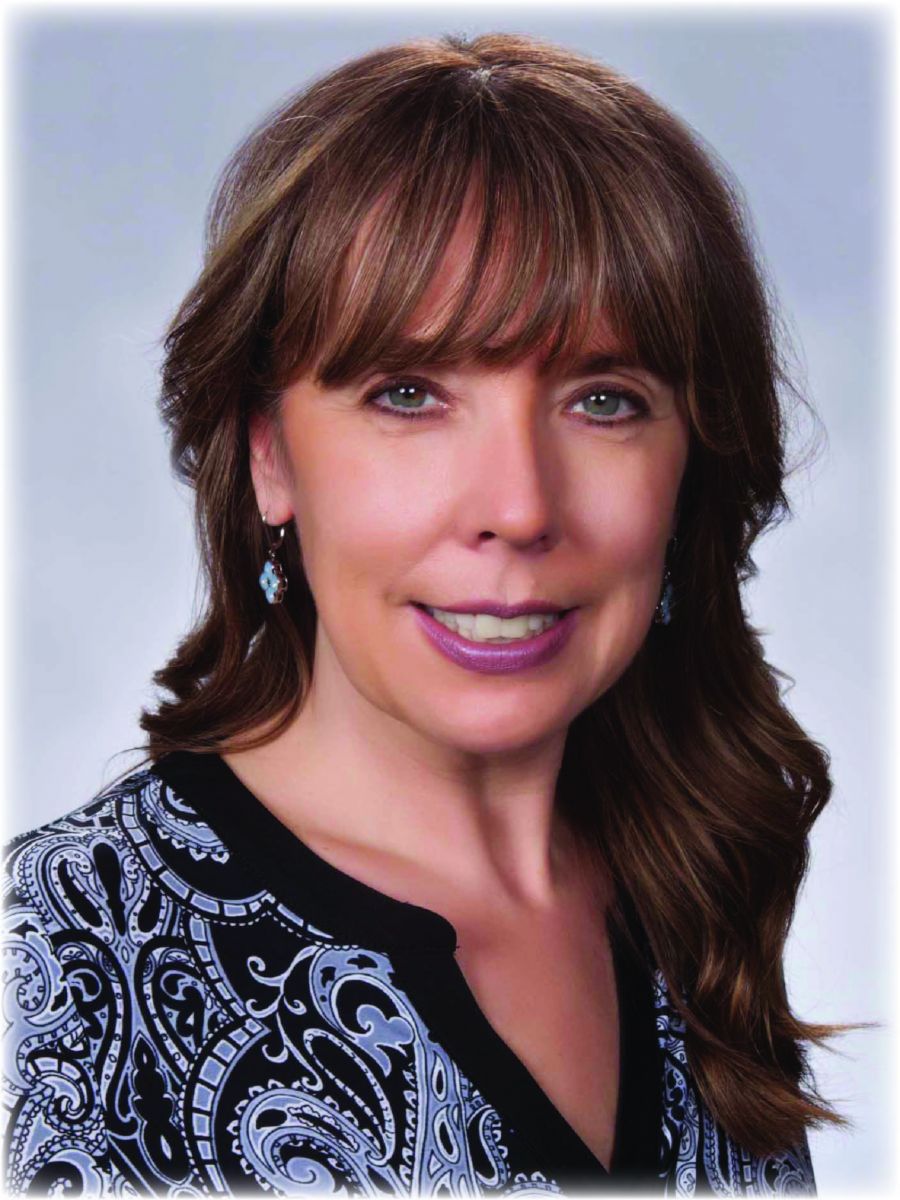 Angela Puetz
Surgical Assistant
Angela has been an assistant for over 10 years. She loves working with our patigents educating them regarding treatment and how to maintain a healthy smile. She likes the interaction with patients and seeing people regain ther trust in dentistry helping them to have a positive final outcome. She also enjoys continuing to learn and grow in her dental knowledge and says that she loves the positive energy at EVP.
In her personal time she loves to hike, bike, vacation and enjoys going to church. She is also passionate about healthy eating and she loves new adventures.
Angela has one son that is in college studying to be a physical therapist, who also is a body builder and personal trainer.
In the future she would like to be able to do more volunteer work and continue to grow with continuing education in her chosen career.

Shannon Leiferman
Surgical Assistant
Shannon is our newest assistant and has a wonderful, happy attitued. She has been dental assisting for 9 years and loves the challange that working in the periodontal field entails. She loves working with the EV Pero team and loves the family atmosphere. She wants to learn expanded functions and says she wants to provide the very best assistance possible for our team.
She says that because she loves smiling, she wants to help others to achieve a beautiful healthy, happy smile, stating that doing that fills her with joy.
When she is not at the office, she enjoys playing with her 4 children, spending time with the love of her life, tanning, anything outdoors or Disney and she simply loves life with her family.
Her motto is that with enough positive enery the world's struggles become managable.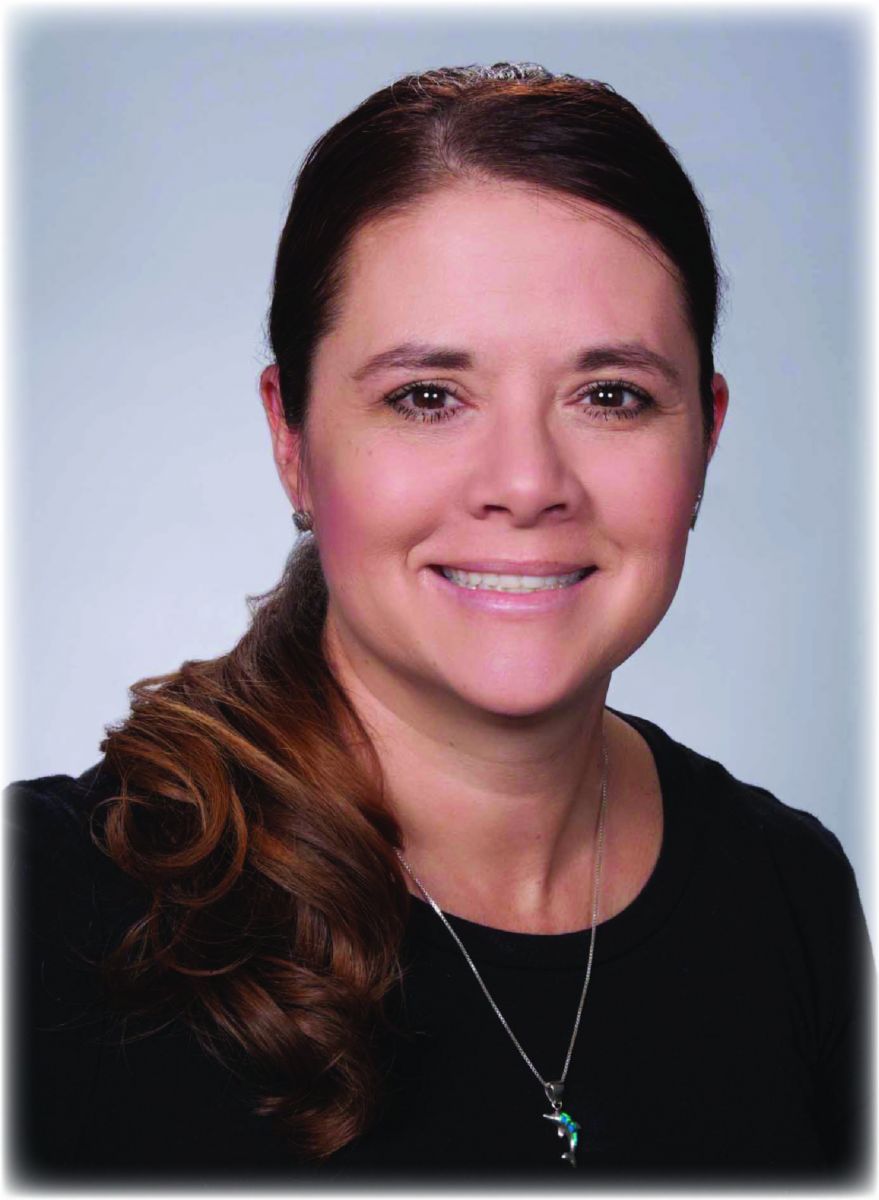 Colette Bigler
Surgical Assistant
Colette (Taz) has been a dental assistant for over 15 years. As you can tell by her nickname she goes 100 miles an hour all the time. She loves working with our patients and loves assisting the doctor with the transformations that our patients go through and states that seeing how happy patients are is rewarding for her.
Taz has a daughter and a son and her family members are 3rd generation natives of AZ. She loves hiking, movies (especially Jaws), taking drives and "jamming to my music" and she is a big Golden Girls fan.
Her passion is humanitarian efforts with church making beenies and scarves. She also volunteers to help cancer patients with rides to treatment or meals.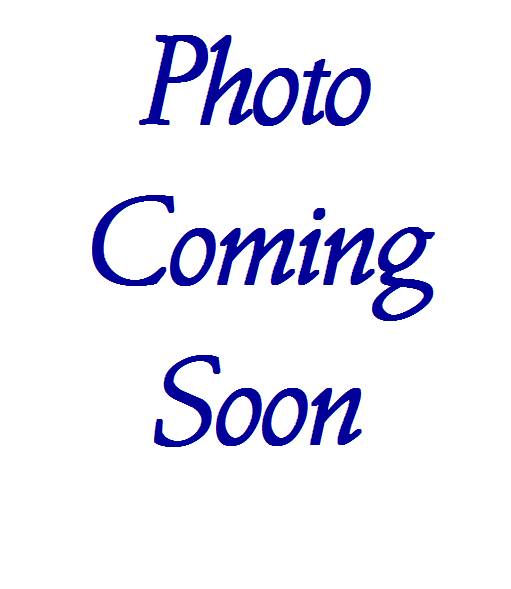 Leslie Garcia
Surgical Assistant
Leslie is our youngest surgical assistant and comes to us from Yuma, AZ but now lives in Tolleson. She is a great multi-tasker and loves helping others. Her goal is to become an "awesome" surgical assistant for EVP and she is already a great asset.
She said that she loves working at EVP because it is fast paced and she is always learning new things and overcoming challenges. She really enjoys giving people their smile back and working as a team to make this the best place to be. She said that she also loves that fact that it is never boring here and she loves surgical assisting.
Outside the office, she enjoys baking, Zumba, hiking and staying home watching movies with her family and dogs. The has two fur babies Duke and Daisy. Both are german shepherds and they drive her nuts but she says she would not trade them for the world.